YOUR PRODUCTIVITY AND ORGANISATIONAL EXPERT
Helping busy professional women reclaim the balance and energy they need to understand their priorities when life is too chaotic

Are you feeling overwhelmed by the clutter and disorganisation in your life?
Do you struggle to have the physical energy and mental clarity to do everything you need to do?
Would you like some advice and hands-on help to make your home and work life calmer, streamlined and less stressful?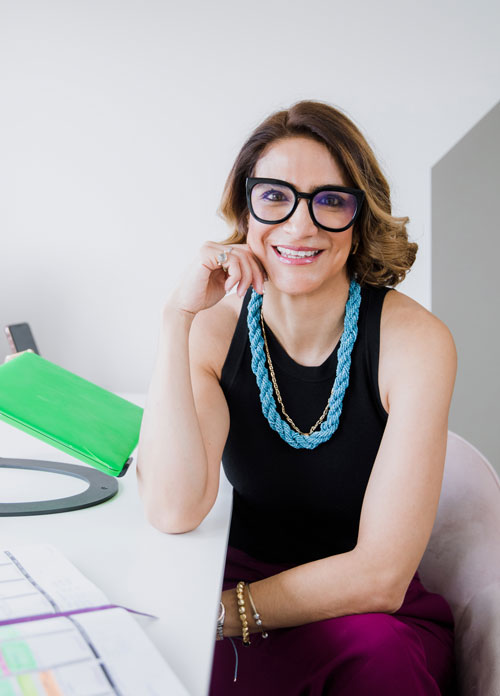 I am a Productivity & Organisational Expert
I help overwhelmed, busy women who want to be more organised and productive so they can reclaim their time and space, boost their clarity and focus and live a more balanced life.
If you're drowning in clutter, struggling to work out what's important to you and paralysed every time you need to make a decision, you are not alone; especially if you are also going through one of these stressful situations:
Family: new baby, divorce, bereavement, blending families, empty nester, caring for elderly parents.

Life: moving home, downsizing, relocation, redundancy, working from home, promotion/change to new job role, kids preparing for major school exams.
Since 2012 I have worked with hundreds of professional busy women advising them and their families on how to get rid of clutter and helping them implement systems and routines which eventually become habits to deal with daily demands to keep on top of life.
With your diary and time management challenges, learning how to best tackle a to-do -list and minimise procrastination

By sorting out and decluttering your space (streamlining, repurposing and decluttering)

Improving your information management set up (filing system either paper based or electronic and/or email management)

With life transitions (moving home, divorce, bereavement, new work set up)

Making time and space for what really matters to you and brings you joy

Introducing a holistic approach to leading a fulfilled, productive, balanced life (finding time for hobbies, exercising, cultural and social activities, sleeping, eating and hydration habits)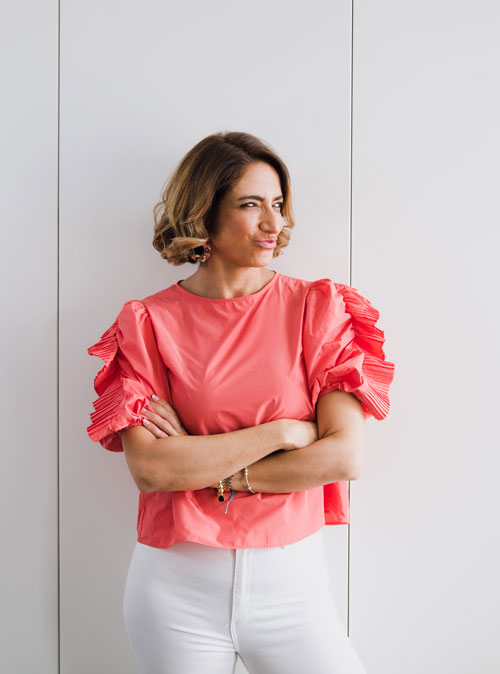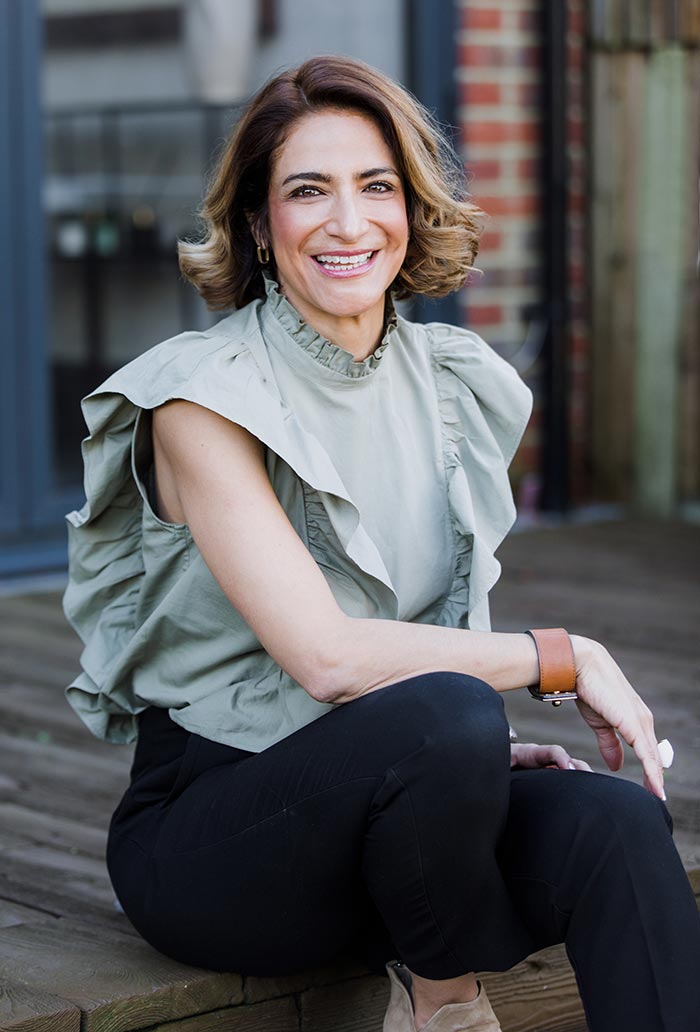 Work with me and you'll see that I ask incisive questions, break down projects into manageable chunks and inject the focused energy you need to succeed. Resourceful and positive, I am very empathetic and will keep you motivated and accountable as we work together. A self-styled Extrovert Nerd, I have the background, skills and talents to help you reclaim control of your life.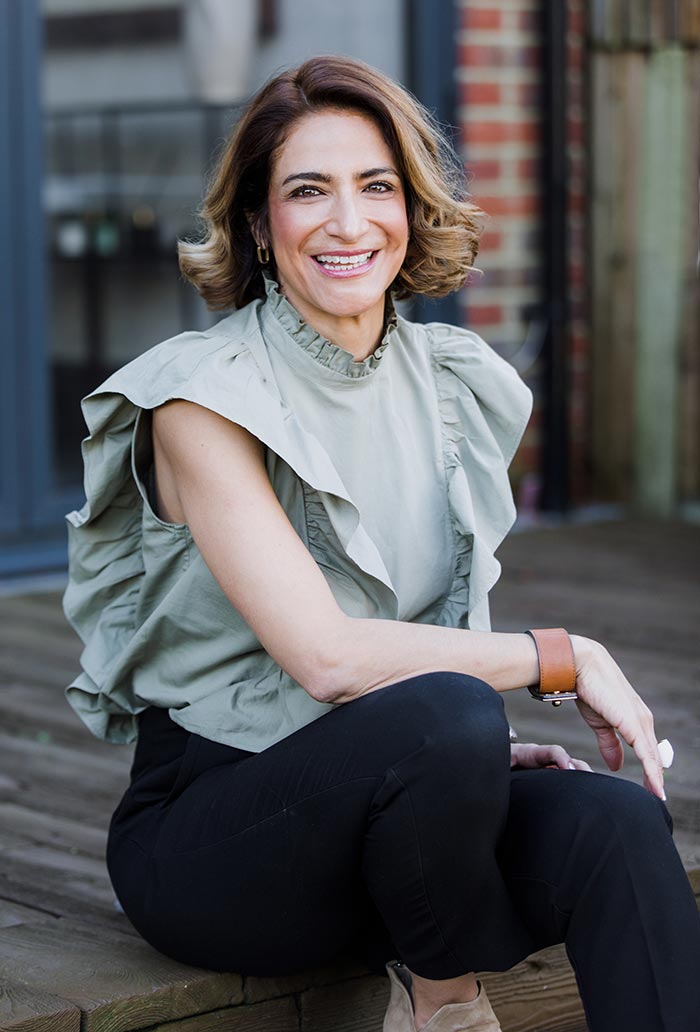 "Need to feel less overwhelmed, more in control and calm?  Feeling tired and frazzled?
"Need to feel less overwhelmed, more in control and calm?  Feeling tired and frazzled?

Struggling to keep up with life demands?  Don't have time for yourself yet you are the 1st one to get up at home and the last one to go to bed? I would love to know what are your challenges so I can explain how I work and help you get unstuck?