Let me help you in your office…
Office life can be a real struggle these days. If you go to bed anxious and wake up frantic, I can help you feel calmer and more in control; answering these questions – and more!
How can I reach my work goals whilst managing emails, electronic documents, meetings and endless to-do-lists?

When is it good to move from one project to the other?

How should I prioritise what to focus on and for how long?

Why do I feel like I'm not accomplishing much each day?

How come the clutter at my desk is starting to have a negative impact on my creativity, focus and concentration?

What can I do about having to endlessly re-write proposals, repetitively respond to FAQs and explain to colleagues and employees how things are done at work?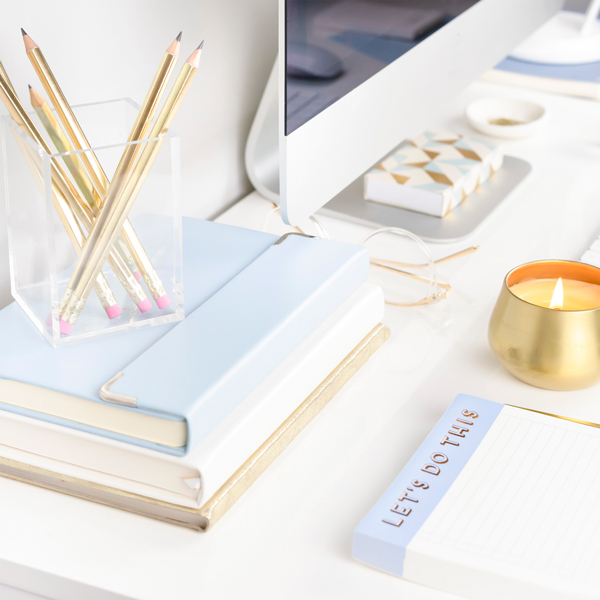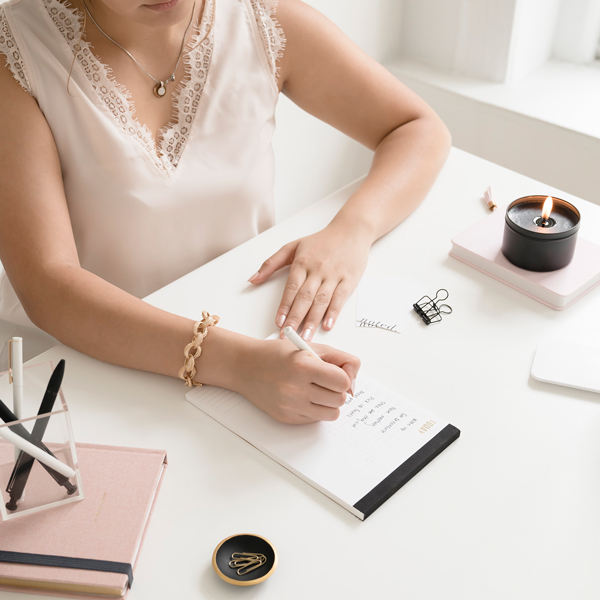 I work with professional women who:
I work with freelancers who work from home, entrepreneurs and corporates. All have realised that they can't grow their business until they identify detailed goals and implement systems to help reach them.
I can help you with productivity, time management and office organisation.
Here's how I can help you:
Package 1: The Clear, Productive Desk in a Day
Are piles of paper teetering on your desk?

Are your drawers overflowing with un-needed stationery?

Do you keep old project paperwork, business cards and brochures in an ever-expanding puddle around your desk?
Package 2: Desktop Productivity Revamp in a Day
Is the number of unread emails in your inbox too embarrassing to admit?

Do you tend to save all your documents on your computer desktop?

Do you know how to share files with key people outside your organisation?

Are your files backed up and easily accessible?
Package 3: Process Flow and Productivity Boost
Now your business has matured, you need processes and procedures – robust systems to deal with daily admin. I can help you:
Plan your days, weeks and months accordingly.
"Need to feel less overwhelmed, more in control and calm?  Feeling tired and frazzled?
"Need to feel less overwhelmed, more in control and calm?  Feeling tired and frazzled?

Struggling to keep up with life demands?  Don't have time for yourself yet you are the 1st one to get up at home and the last one to go to bed? I would love to know what are your challenges so I can explain how I work and help you get unstuck?